Custom cycling course prints
Modern, minimalist course prints of all the great rides and climbs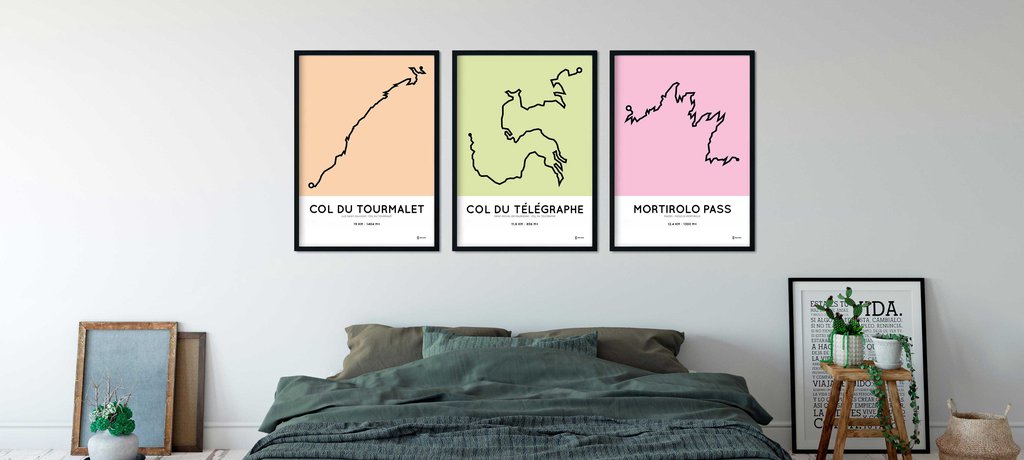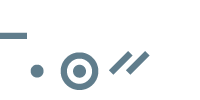 High quality cycling prints
We have a large collection of cols, climbs and rides in our course database. Col du Glandon? Mont Ventoux? You name it. We're constantly adding more epic routes to the database. Our products are digitally printed on high quality paper and 3mm aluminum dibond. You can select the color and size and add a name, time and date. This way you can create an unique and custom memento of your most special rides.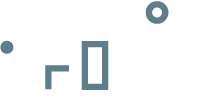 Global, localized production
We are grateful that cyclists all around the globe decorate their houses, homegyms, paincaves and offices with Sportymaps prints of their greatest rides and climbs! Using a global network of printing facilities we can print your order in a location close to you. This will reduce shipping time and costs and we can deliver your order all over the world.
Cycling prints customer stories
Behind every cycling poster that is created, hides a personal story. Have a look at a few of these stories, told by some of our SPORTYMAPS customers:
"I am often just looking at the poster thinking in a nostalgic way about that hot day in July 2020 on the Mont Ventoux"
"It was exactly what I was looking for! The minimalist graphics are absolutely ingenious and also customizable"
"I realized that it would be nice to see every day a reminder of the difficult climbs to these monuments"
"Great posters and made after my Strava / Garmin files, because they weren't available on the Sportymaps website. Super service!"
"I was looking for cool and original cycling posters for my shop windows and that's how I came to Sportymaps"
~Tijs (Tijs Oogmode), The Netherlands

And many more
Some of our best selling cycling posters