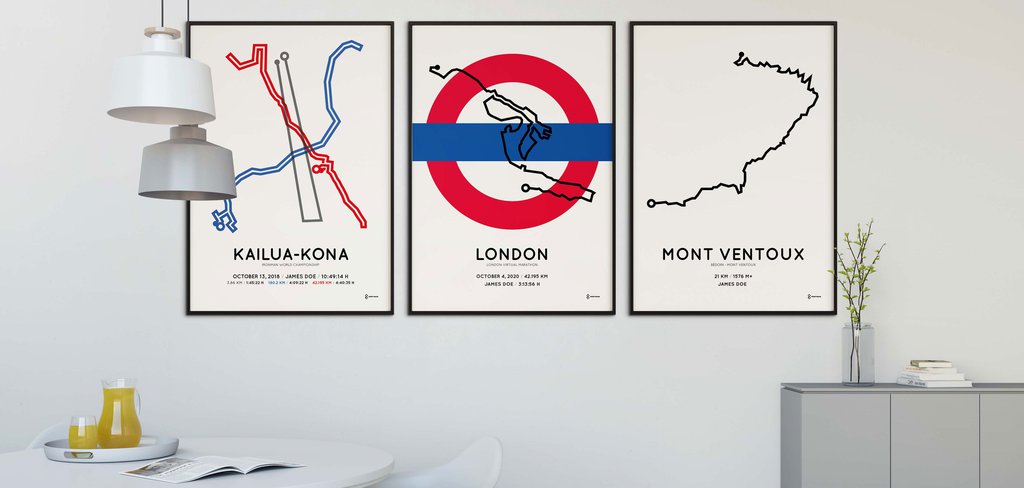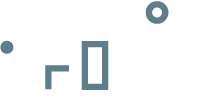 Design your print
Use our SPORTYMAPS online editor to create your own print. Choose your event, size and color. Don't forget to add your name and finish time!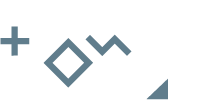 Produced locally
Our products are printed at the facility closest to you. We use sustainably sourced, FSC-certified paper and wood.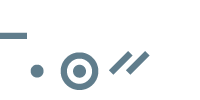 Shipped globally
All our products are shipped worldwide to your home. Go and celebrate your achievements in style!


Customers around the world love their SPORTYMAPS!
We've made prints for people all over the world. Marathoners, cyclists, triathletes, hikers and more remember their achievements with a high quality course poster.

"I really liked the design; that a line can be very simple and yet very significant for someone that has run a marathon"
"Before I was going to run the marathon I already knew: that print will be added to my wall!"
"I don't care how tough you are or how great of an athlete you are, finishing any Ironman distance is a win no matter the time. I wanted something to remember those accomplishments that would look great on the wall. Sportymaps fit that bill perfectly"
"... it's a good way for my guests to fall into my trap and allow me to talk about my running!"
"I'm most proud of the poster from the Sevilla Marathon where I qualified for the Olympics. That marathon will always be something special for me..."
"I realized that it would be nice to see every day a reminder of the difficult climbs to these monuments"
"I had the pleasure of running several marathons, of course I am very proud of these achievements and I definitely wanted to give them a place in my house. The Sportymaps are clear and beautiful and often make me dream of these races"
"All my Sportymaps posters are dear to me, but the most special one has to be that of the Tokyo Marathon"
And many more! Find out about the stories behind their Sportymaps prints.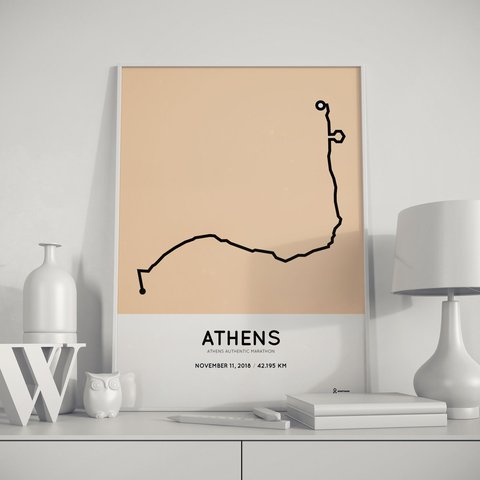 Runs
This is where it started for us. Celebrate your running achievement with a personalized course poster. We have a lot of events available ranging from 5k's to 100km+ ultra's. Can't find the course you're looking for? Let us know and we'll try to add it for you.
Find out more about our running prints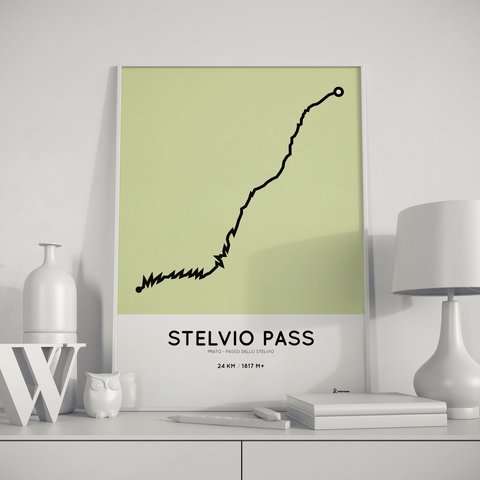 Rides
Remember your most beautiful cycling moments with a minimalist Sportymaps print. From world famous cols like the Mont Ventoux or Alpe d'Huez to cycling events, we have a large selection available. if anything is missing that you want, let us know!
Find out more about our cycling prints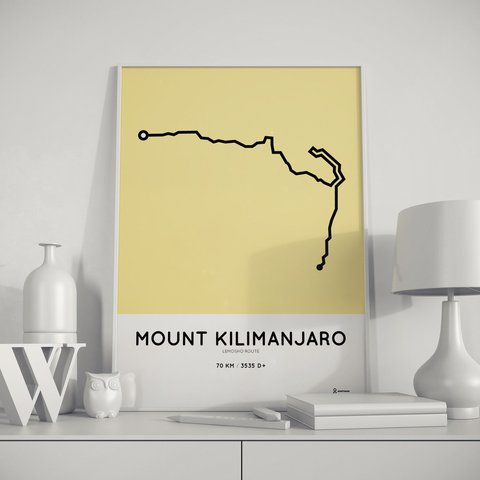 Hikes
Hiking the Kilimanjaro or hiking an international march. All these things are worth remembering. We have several route posters available and will gladly add posters if you need another route.
Find out more about our hiking prints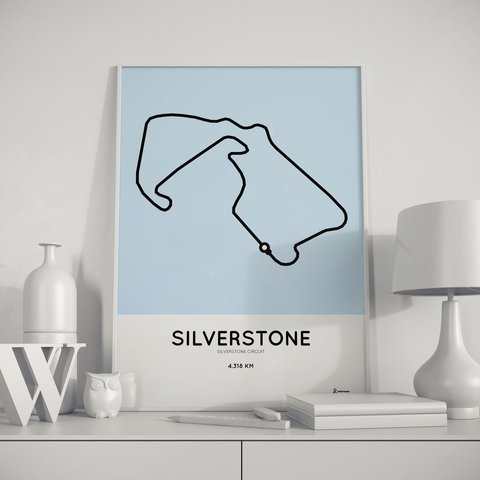 Races
All the big and famous Formula 1 circuits are available as a print. Are you looking for another racetrack poster? Let us know and we shall do our best to add it for you!
Find out more about our race track prints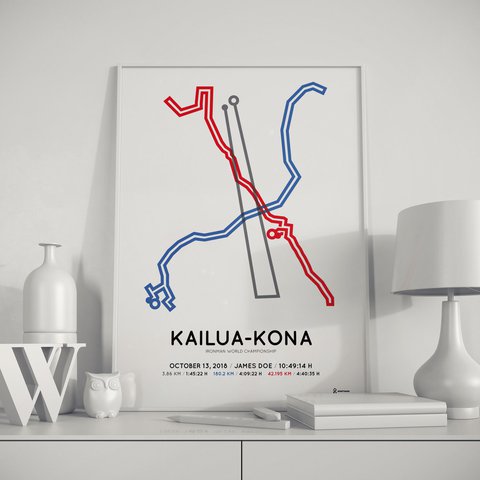 Triathlons
We have a big selection of Ironman and triathlon posters available. Remember your swim-bike-run achievement in style, with a customized poster with your name, split- and finish times! Can't find your event? Let us know and we will try to add it for you.
Find out more about our triathlon prints
---

About SPORTYMAPS
Sportymaps was founded in 2015 by Guus van Zeeland. As a runner and a designer he wanted to combine his passion for both disciplines. After several ideas and iterations Sportymaps was born. It became a simple, but sophisticated product with a personal touch. Over the years we have added posters for triathletes, cyclists, hikers and racers too and we probably won't stop there. We're proud to see that many people across the globe have found Sportymaps to immortalise their greatest sportive achievements!

Find out more about Sportymaps